BUFF AND SHINE 6" URO-FIBER PAD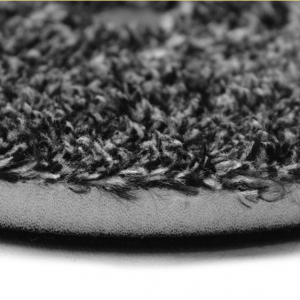 This is a 6" short pile microfibre pad that allows a one step paint correction and finish.
An advanced technology blend pad 3/8" thick in a variety of sizes that allows access to the tightest of areas of paintwork for an all over project.
For use with long throw DA polishers made from a durable construction with centering.